Need Consulting?
CMRFID will help maximize your return, ease installation and implementation issues when integrating RFID applications into your systems and business processes.
Our professional services organization can provide technical guidance and services in all application areas and industries.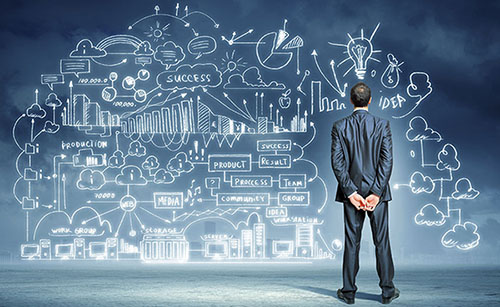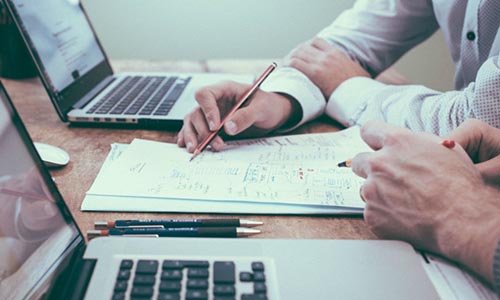 TRAINING
CMRFID is one of the best leader in training helping you get the most from your initiatives.
This training can be delivered through the Internet, instructor-led on-site or off-site.
CMRFID will train your personnel for RFID systems, whether you need it before, during or after your project. We can, also, create a custom training program, which meets your specific needs. RFID certification is also available.