Animal Management Project
SuKarne:
Third Largest Farm in the world and second biggest beef Provider in Latin America
Global partner of CMRFID
Cooperate in animal tags design and system implementation
Animal Management Project
JBS
Third Largest beef Provider in the world.
Global partner of CMRFID
cooperate in animal tags design and talking about system in process

Airtel:
The World's Second Largest Telecom Company
Mobile Payment for T-cash Telkomsel Indonesia
Making Payment No Cash: CMRFID cooperate with VFF team, providing mobile payment solution to Telkomsel, which have users more than 100million.President of Indonesia Mr. Joko Widodo also attended the activities for T-cash launching.e World

Highway ticket and public transportation card
The annual request for highway ticket from all around the world to CMRFID Technology CO. exceeds 5000000 pcs per season. The public transport projects have been carried out in over continents. our main focus in these projects were providing the hardware including cards, tags and readers.
Logistic Management Project
McDonald's:
Global partner of CMRFID
working together on their supply chain improvement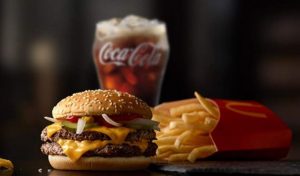 HAVI
HAVI is a global, privately owned company focused on innovating, optimizing and managing the supply chains of leading brands. Offering services in marketing analytics, packaging, supply chain management and logistics

Logistic Management Project
Swisslog:
Swisslog is the leading Kuka group in EU and they are leading the project to link all the post in EU for on-line shopping. we are the supplier of the labels and consultant service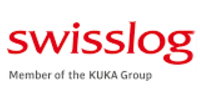 Smart Exhibition System
1. Real time system
2. Exhibition Analysis Platform
3. Booth Analysis Platform
4. Visitor Profile